Kämpa på!
Thinspo i mängder.
Besök http://60daysofskinny.tumblr.com/ för en massa thinspo-bilder.
You gotta love it!

Smakprov:


When I'm feeling down...
...så går jag in på min flik
Motivation/Thinspiration
 för att peppa mig själv.
Underbart att ha allt samlat där. It really helps.
6 Reasons to work hard
Motivation
Dagens snille
Anyone who has never made a mistake
has never tried anything new.
-Albert Einstein
Think about this next time
Motivation/Thinspiration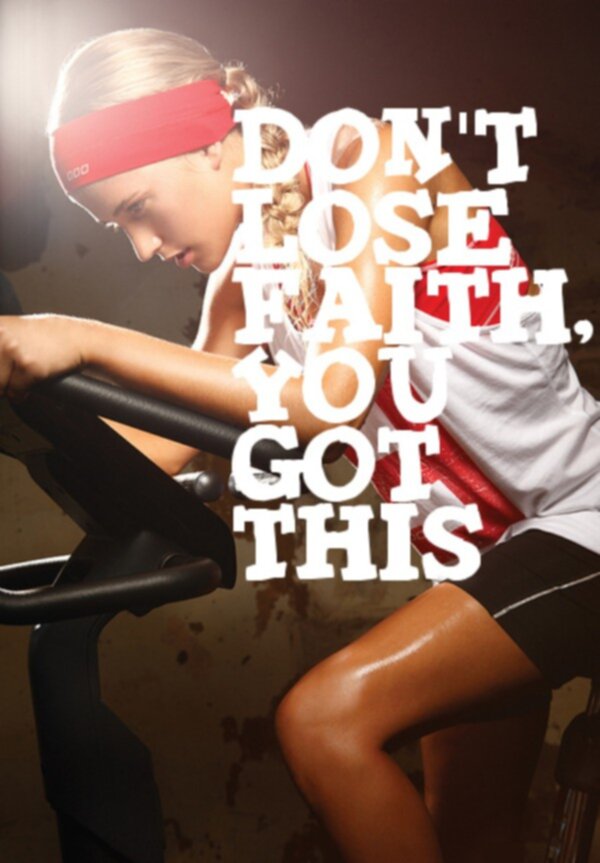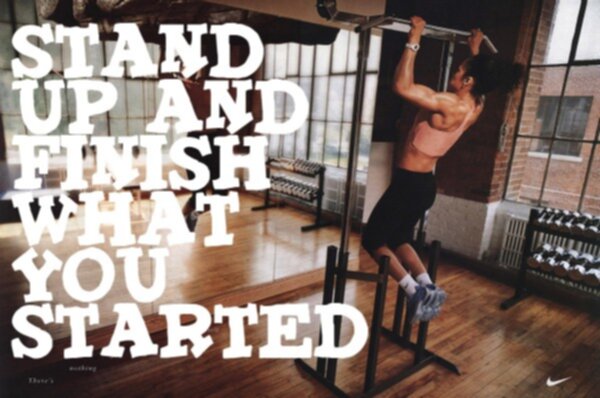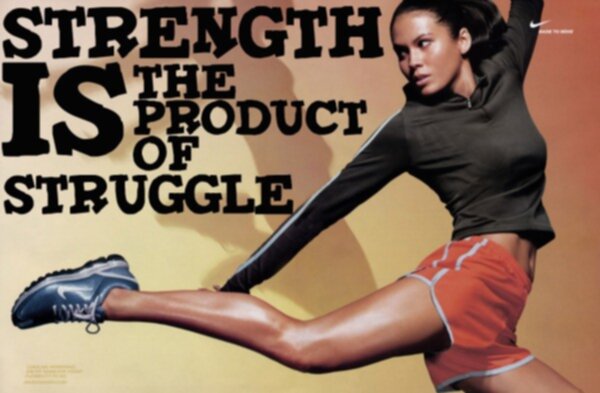 Dagens
Go back a little to leap further.
-John Clarke


Dagens
It's better to look ahead and prepare
than to look back and regret
Dagens inspiration
Ögongodis


Det är såhär jag vill se ut. En platt fin mage. Smala ben.
MEN att fortfarande ha de fina kvinnliga formerna. Det är mitt mål.
Are you still hungry?